The What, Where, Why, and How of effectively Defining and Tracking your Sales (and Purchases)
.
Do not delete this F/C code!
If not present, be sure to create a generic Sale-Purchase Item named Finance/Late Charges assigning it the Item ID code F/C as shown below.
(For General Ledger System Users: Sale GL # and Purchase GL # should be entered based on your General Ledger Accounts).
Sale/Purchase Item Form - Edit View tab - Finance Charge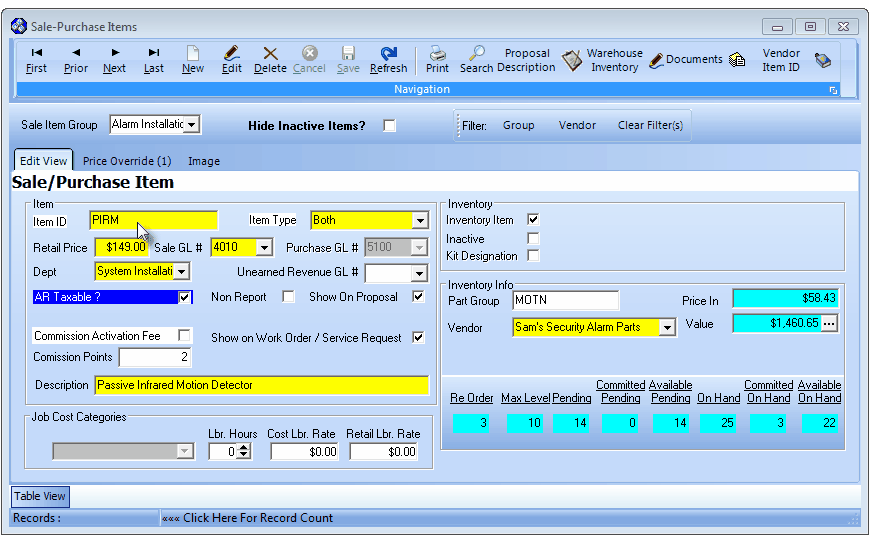 Sale/Purchase Item Form - Average Inventory Cost method is in effect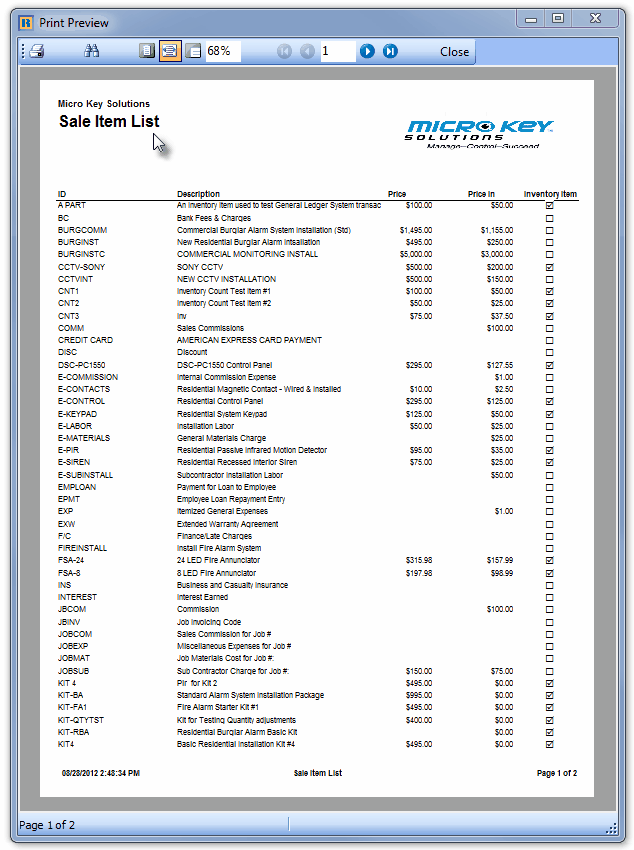 Sale-Purchase Item Form - Printed Sale Item List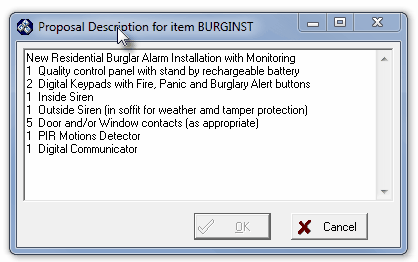 Proposal Description editor

Warehouse Inventory Form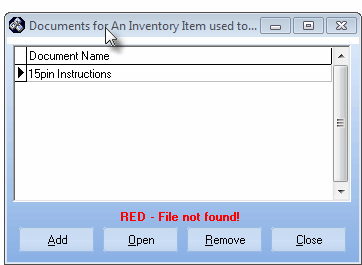 Documents for... Form


Sale-Purchase Items Form - with Table View tab Pinned Open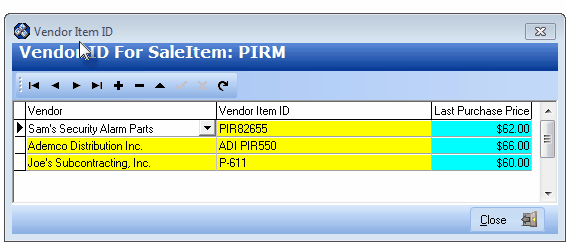 Vendor Item ID entry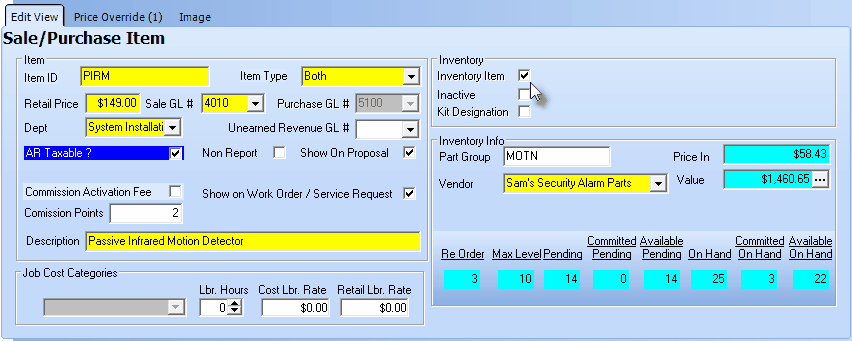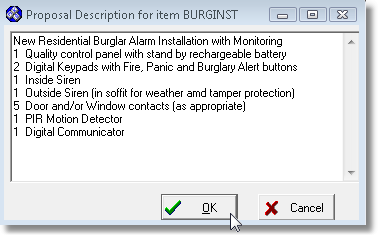 Proposal Description for Sale-Purchase Item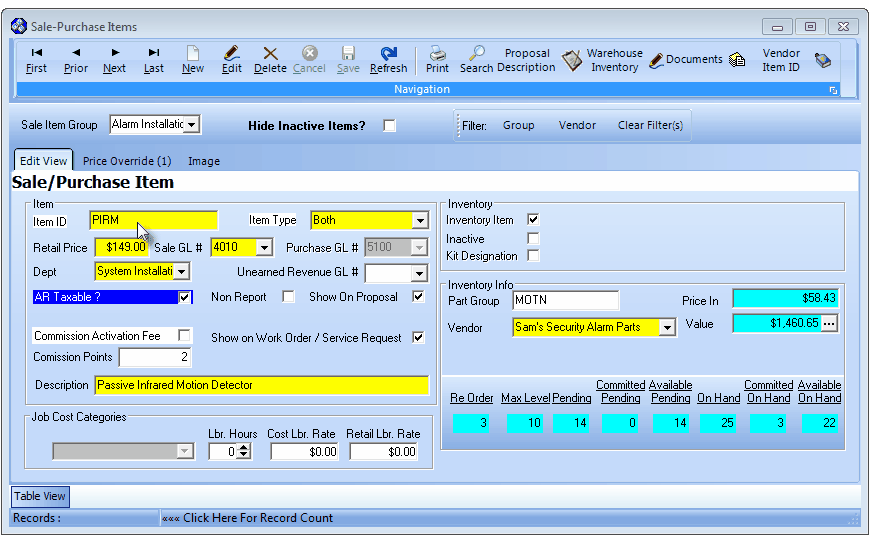 Sale Purchase Items Form with the Edit View data entry tab displayed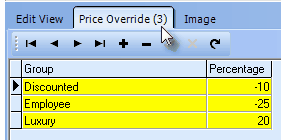 Price Overrides tab on Sale Purchase Items Form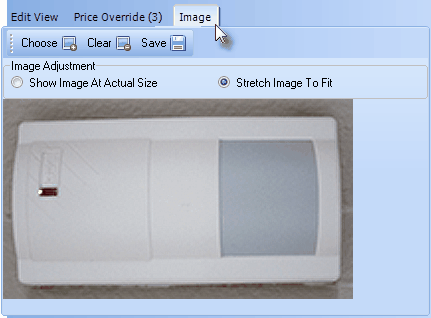 Sale Purchase Items - Image tab

Group and Vendor Filter buttons on the Sale Purchase Items Form