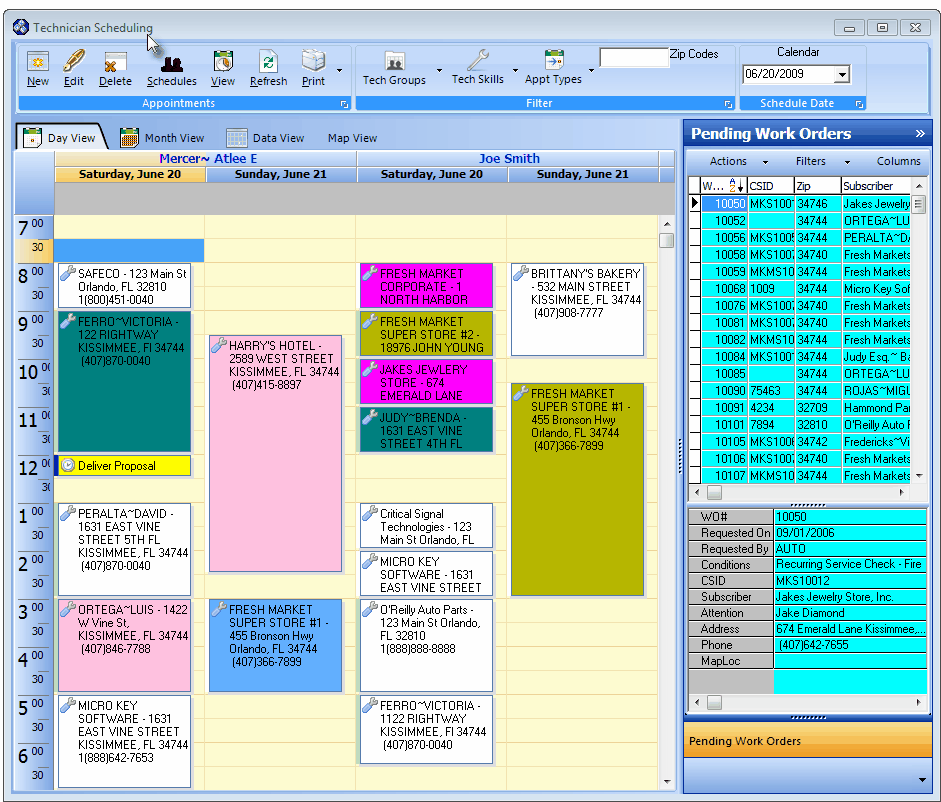 Technician Scheduling Form - 2 Day View - with Scheduled Work Orders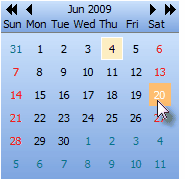 Technician Scheduling Calendar

Technician Scheduling Form - Appointments Icons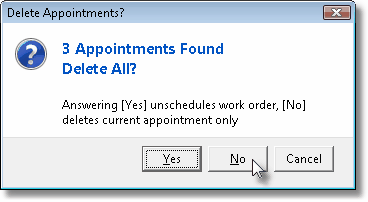 Delete Appointments? message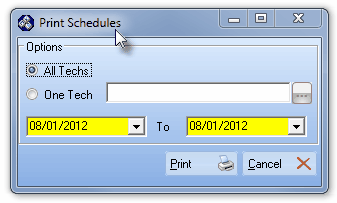 Print Schedules dialog for Technician Schedules Report


Technician Scheduling Form - Filter Icons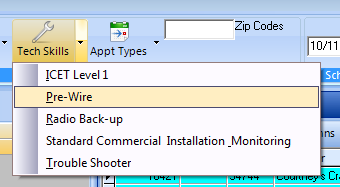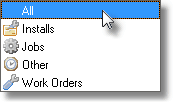 Appointment Types
1. Day View - Displays a Schedule Grid with the selected Technicians - chosen using multiple selection and filtering criteria, and displaying the selected Types of Appointments scheduled for those Technicians - for a one, three, five or seven day period (as explained in the Planner View chapter) commencing on the specified Schedule Date.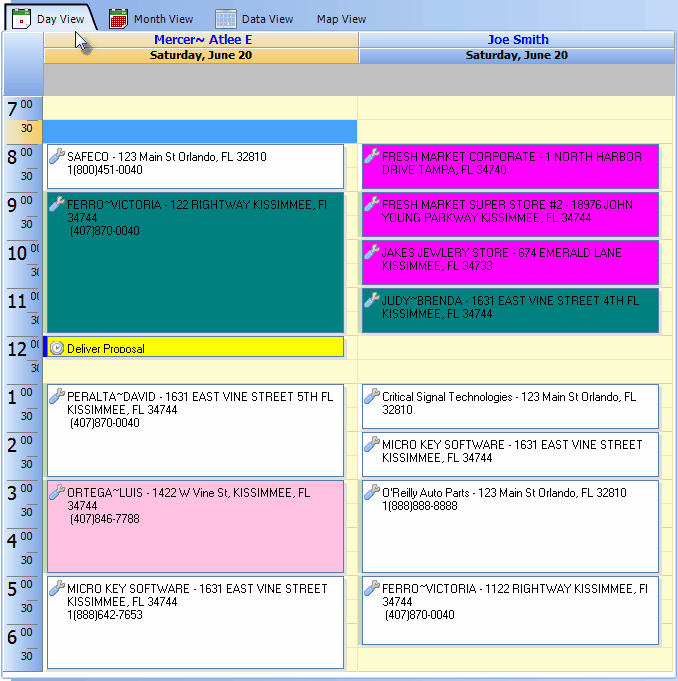 Technician Scheduling Form - Technician Schedules - Day View tab showing two Technicians
2. Month View - Displays a full month's Calendar showing the Scheduled Work Orders - those Work Order Appointments being displayed on bars that provide "fly-over" information (similar to Tool Tips in Windows® applications) about each Appointment.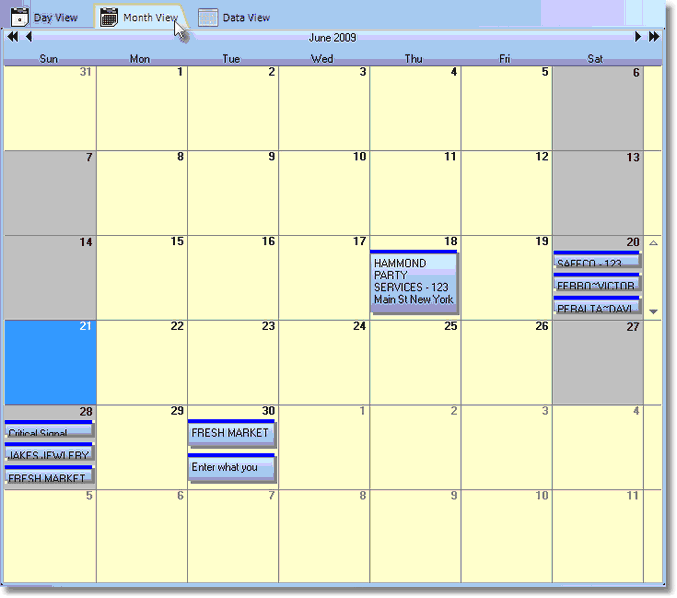 Technician Scheduling Form - Technician Schedules - Month View tab
3. Data View - Displays an easier to view (tabular chart) for when multiple Technician's schedules are activated at the same time (see example below).

Technician Scheduling Form - Data View tab - two Technicians' Schedules
4. Map View - Displays the location(s) of each of the Work Order Appointments on a Google® Map and provides a tabular list of these Work Order Appointments based on what is currently listed on the Day View tab.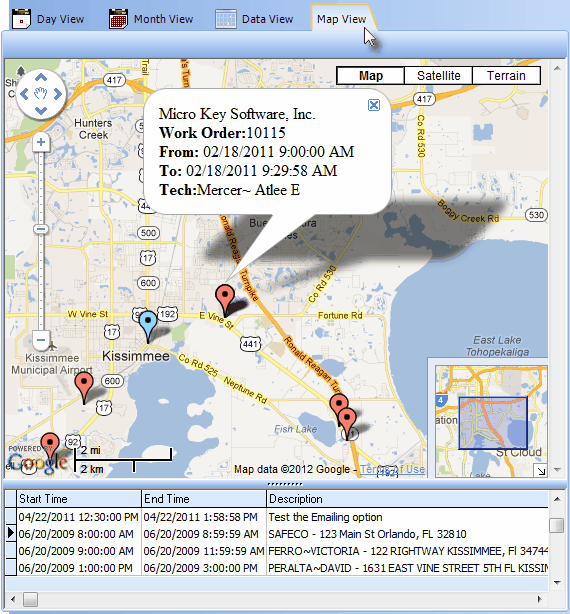 Technician Scheduling Form - Map View tab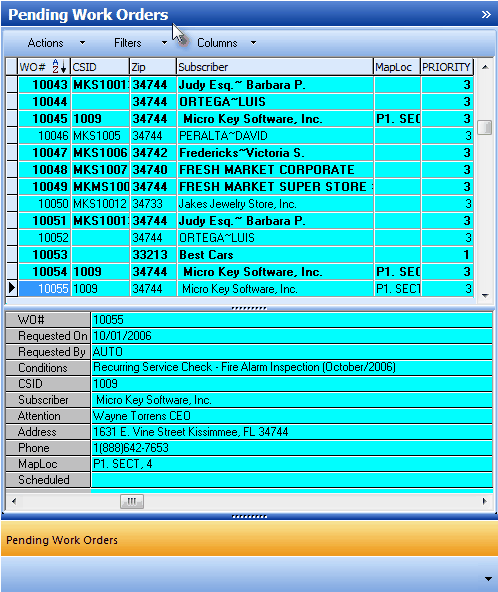 Technician Scheduling Form - Pending Work Orders Listing