Service Request Form - Special Icons and Options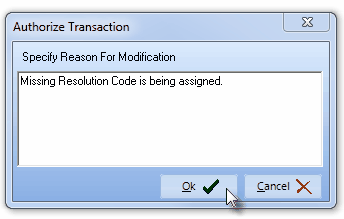 Authorize Transaction - Specific Reason For Modification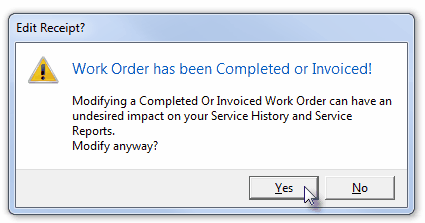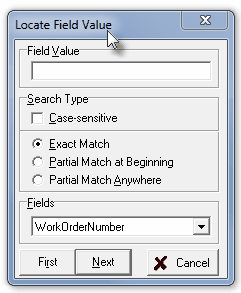 Locate Field Value dialog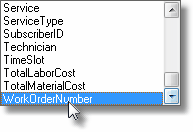 1. Print the currently displayed Work Order

Print Service Request form Print and Email buttons
2. Print a Service History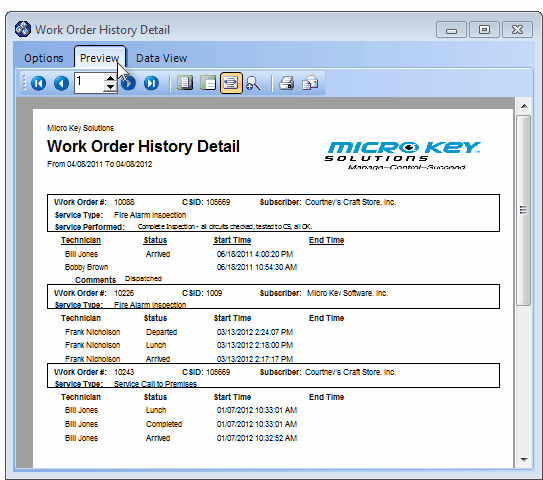 Work Order History report sample
3. View the History : Click the View History Icon to see a list of any authorized changes, the User who made them, and when they were made to this Work Order after it was Invoiced and/or marked as Completed.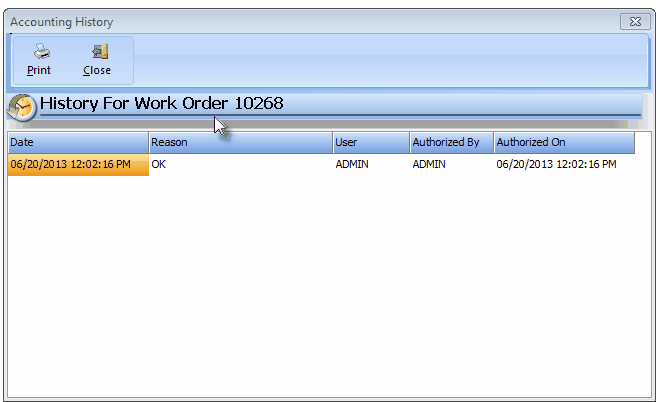 Accounting History Form - Column Headers & Modified Service Request sample
4. Schedule a Work Order

5. Chain a new service issue to a previously entered Service Request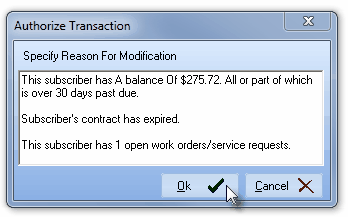 Authorize Transactions dialog
Click the OK ü button to confirm the Authorization.
6. Order Inventory for the current Service Request: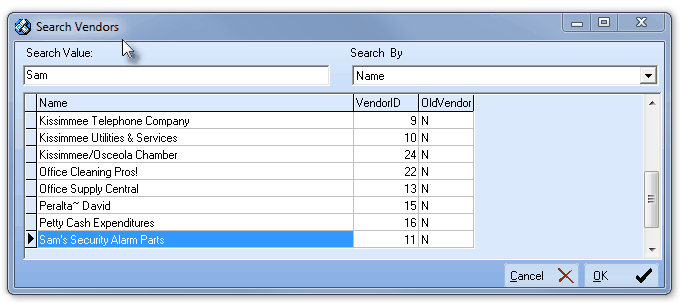 Vendor Search dialog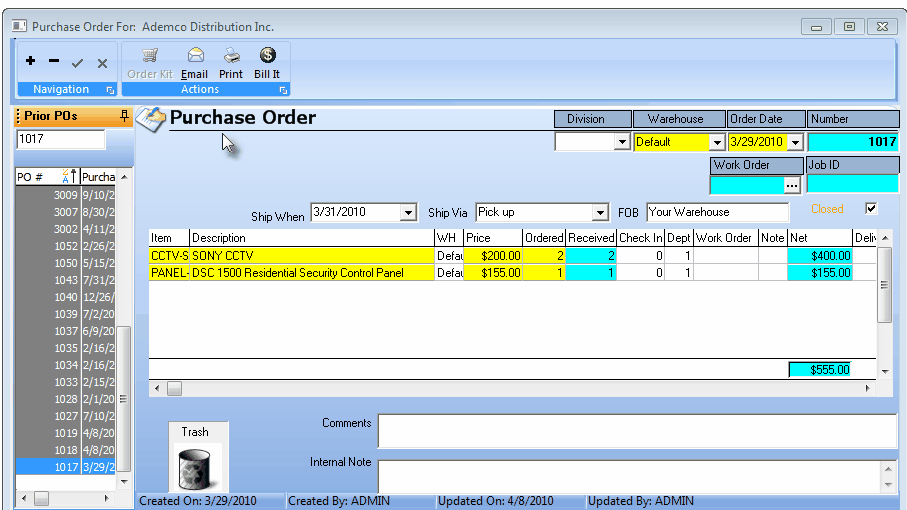 Purchase Order Form

Add ordered items to Work Order installation list?


1. Show Total - Display the Total Balance Due for this Work Order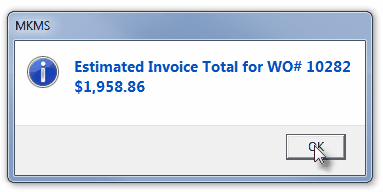 2. Get Paid by E-Payment for the Total Balance Due.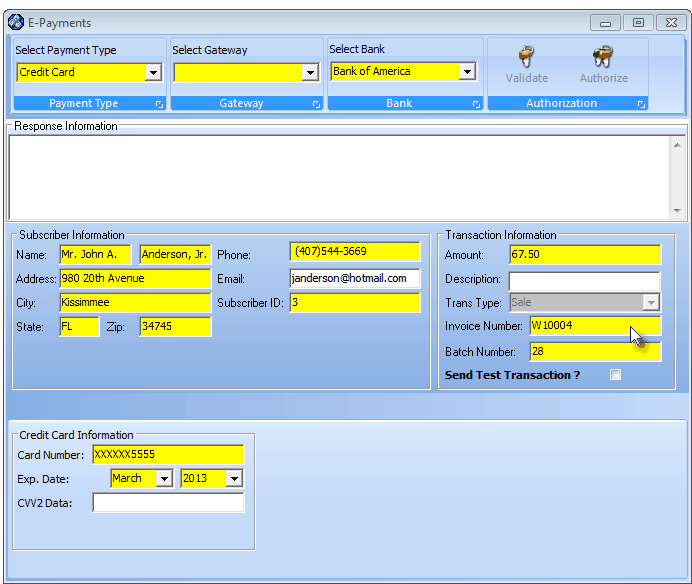 E-Payments Form - Opened from Service Request Form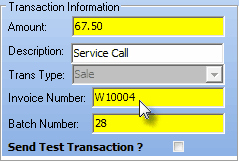 Transaction Information

Inventory Usage list displays Usage recorded within the Legacy Inventory Tracking System