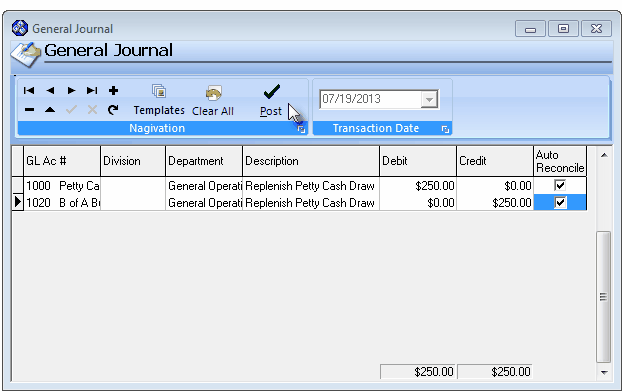 Sample set of General Journal Entries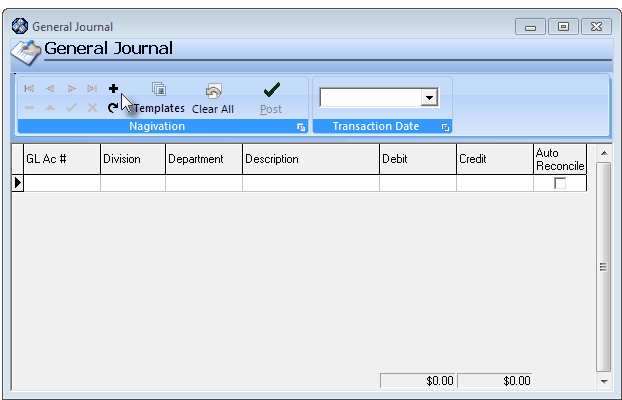 General Journal Entry Form

Auto Reconcile Confirmation dialog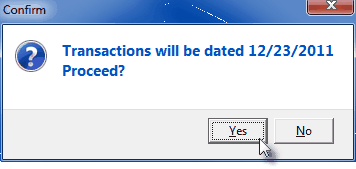 Confirm you want to Post using the indicated Transaction Date

There are transactions previously entered. Do you want to erase them?


Select Template dialog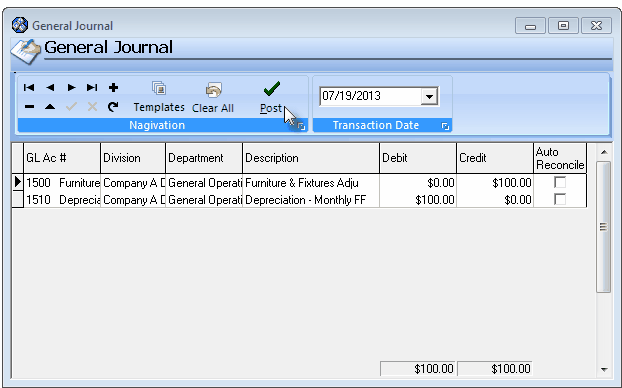 Predefined General Journal Template transactions inserted in the General Journal Form

Click the Clear All Transactions Icon at the top of the General Journal Form (see the the illustration above).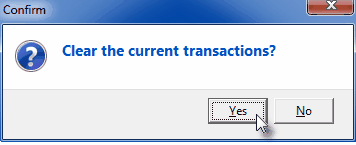 Confirm this action when the dialog below is displayed.