What Do You Do?

Bill It Icon on Actions Menu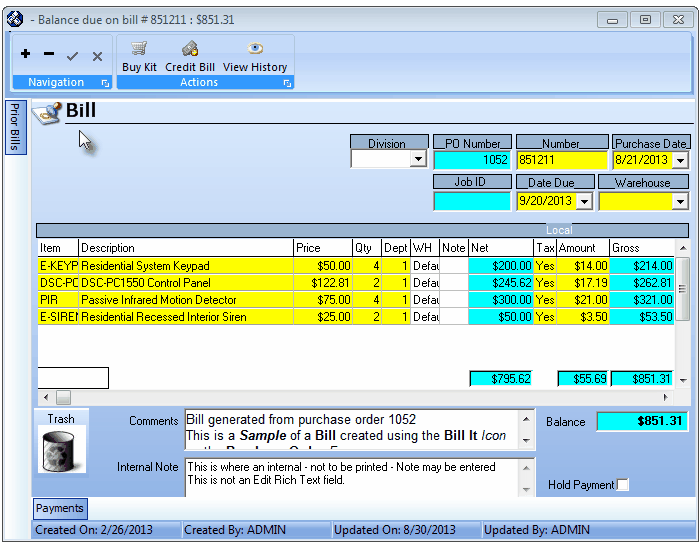 Bill create with using the Purchase Order Bill It button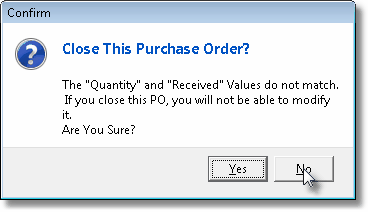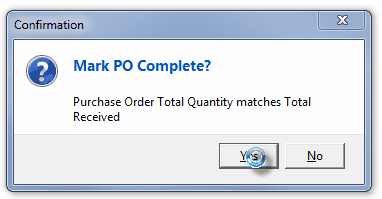 Mark PO Complete?
You may have also received Back Ordered items which were included in the delivery of this Purchase Order,
but for which a different Bill will be coming later.
Therefore, once you've Billed what was ordered on this Purchase Order, add those Back Ordered items to this Back Ordered items, and then use the Bill It feature again for those specific Back Ordered items.
Finally, after recording and billing those Back Ordered items, Close the Purchase Order.